Hip-hop group honored with Staten Island district in their name while former president gets own boulevard in Los Angeles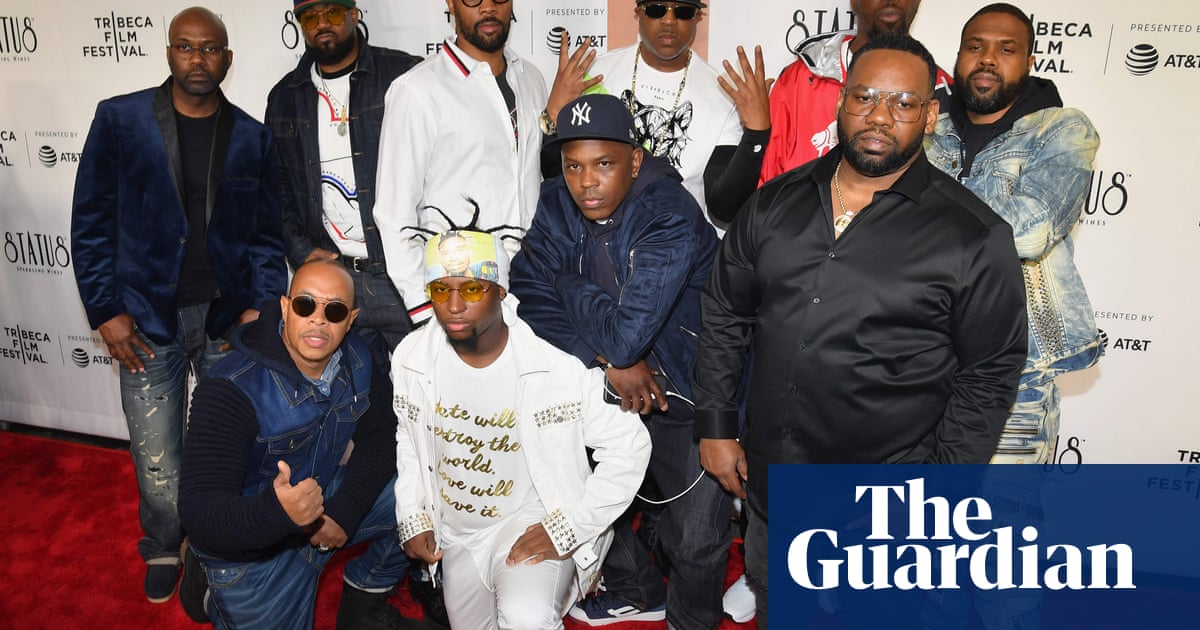 They are very different honorees and they were immortalized in places thousands of miles apart, on opposite coasts, but the exuberant celebrations and the infectious sense of occasion were shared.
While part of the New York City borough of Staten Island was named Wu-Tang Clan District this weekend, after the hardcore hip-hop group some of whose members hail from the area, a street in Los Angeles was named Obama Boulevard, after a certain president of the United States.
Hundreds of fans braved steady rain on the east coast to mark the occasion on Saturday when the streets of the Park Hill section of Staten Island were dubbed Wu-Tang Clan District.
This is a great day where we have an opportunity to honor our own hometown heroes, the young men who put Staten Island on the map internationally. They overcame all types of challenges, to not only become rap artist and hip-hop artist but to inspire and challenge the music world, said local council woman Debi Rose.
Rose tweeted: Aaand its official. The Wu-Tang Clan District is a celebration of their inspiration to the world and a celebration of their home, Shaolin.