Farrows investigation into the allegations against the producer won him a Pulitzer prize. He talks about the personal cost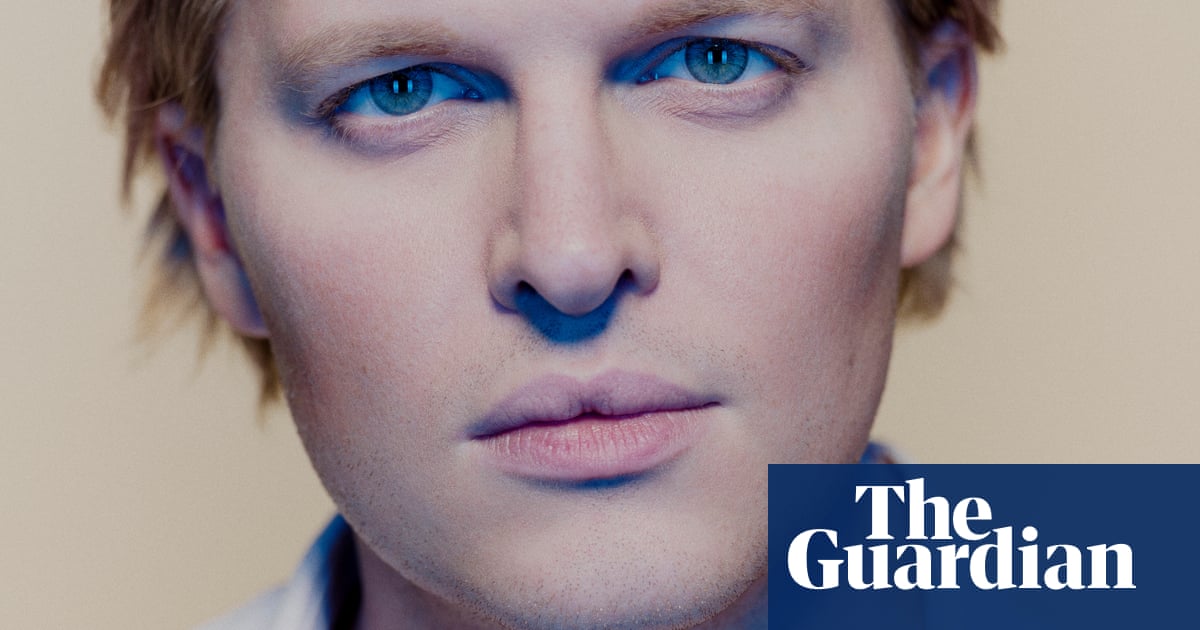 In the story behind the story of Harvey Weinsteins fall from grace, there is a large portion devoted to how the movie producer tried to silence reporting of the allegations against him. For Ronan Farrow, whose investigation for the New Yorker won him a Pulitzer prize in 2018, the effect was paranoia-inducing. He was convinced he was being followed; he thought his phone had been hacked. At one point, he opened a safety deposit box in a vault beneath a branch of Bank of America, and placed in it transcripts of interviews with dozens of sources and a flash drive containing incriminating audio. On top of the pile, he left a note with instructions on whom to contact should anything happen to me, and the entreaty: Please make sure this information is released.
As it turned out, the surveillance was real, and the threat of legal action constant. The pressure on everyone involved was so intense that, prior to publication of Farrows new book, Catch And Kill, he spent so long on the phone with a New Yorker factchecker called Sean, that Sean got a stress nosebleed.
We meet in Farrows publishers office in midtown Manhattan, where the 31-year-old is hastily eating between meetings. When the Weinstein story broke, Farrow was not an anonymous byline; arguably, he was as well known as the producer himself. His parents are Mia Farrow and Woody Allen, and the speculation about their relationship went back decades as did the controversy around the sexual abuse allegations made by Dylan, Farrows older sister, against their father. During the course of the investigation, Weinstein would weaponise all of this to try to unnerve him.
If Farrow was intimidated, it isnt his style to show it: he is amused, sardonic, diminutive, in a way that invites comparisons to Truman Capote; and, unlike most reporters, highly socially at ease. He is also run ragged. During the Weinstein investigations and others that followed primarily Farrows reporting on Matt Lauer, the former NBC host accused of sexual harassment, about whom the book contains explosive new allegations Farrow forgot to eat, go out except when following leads, or call his boyfriend in LA. For a while, he says, it was like being, the homicide beat detective fixated on the one that got away.
Catch And Kill is a very different book from She Said, the recent account of the Weinstein investigation written by Jodi Kantor and Megan Twohey, the New York Times reporters with whom Farrow shares his Pulitzer prize. She Said is a sober, dispassionate, intensely moving piece of reconstructed reporting, into which the journalists home lives do not intrude. Farrow, while as diligent in his reporting, permits himself some licence, the spare voice of his New Yorker articles giving way to something livelier and more personal. The book is darkly funny and poignant, featuring cameos by Jonathan Lovett his long-suffering partner, and a podcaster and former presidential speechwriter and Mia Farrow, his mother. If it veers occasionally into Tom Wolfe territory a literary production too nakedly charmed by itself it remains a winning account of how it feels to be at the centre of the biggest story in the world. It is also, of course, a breathtakingly dogged piece of reporting, in the face of extraordinary opposition. The book was an opportunity, yes, to report on brand new leads there are new revelations there, Farrow says. But also to immerse a person in what its like to follow the clues.
Original Article : HERE ; The Ultimate Survival Food: The Lost Ways