From Joe Bidens unplanned endorsement to a White House lit by the rainbow flag, LGBTQ Americans lived through three extraordinary years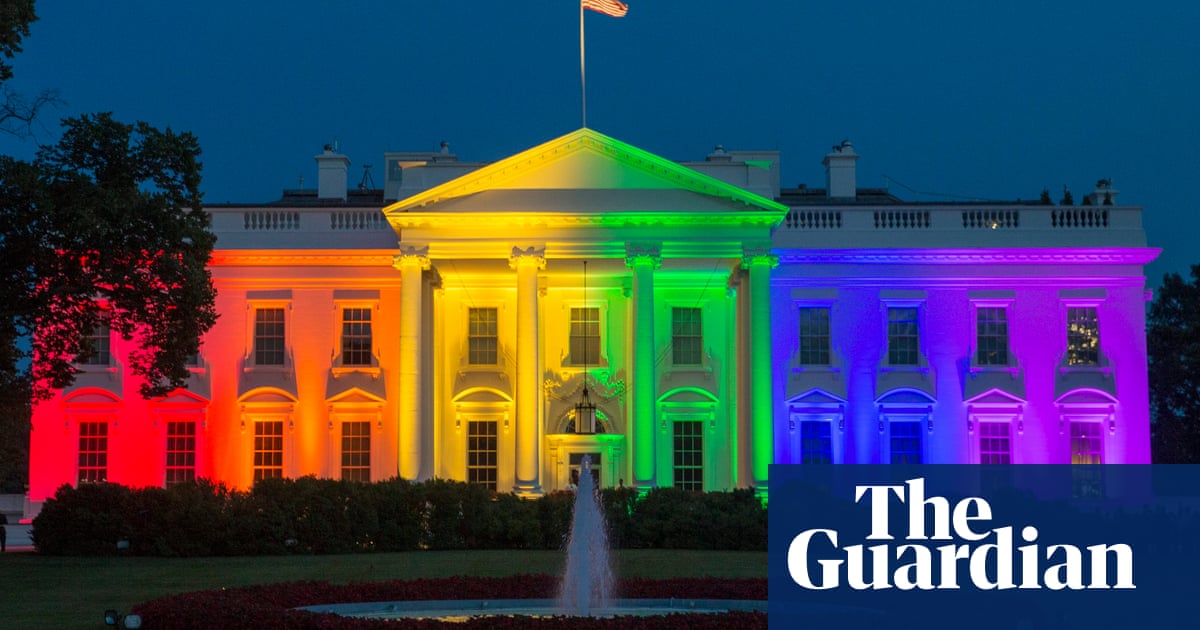 On 6 May 2012, Joe Biden went on Meet the Press to endorse marriage equality and credited an NBC sitcom for his decision: I think Will and Grace probably did more to educate the American public than almost anything anybody has done so far.
Three days later, in the middle of his re-election campaign, Barack Obama followed the lead of his vice-president. In 1996, Bill Clinton had signed the Defense of Marriage Act (Doma) in the middle of the night because he thought that was necessary to ensure his re-election. Now a new Democratic president had embraced the push for equality as a political plus, especially with the younger voters who were so important to his success.
Obama said that even the Republican college students he had met were very clear about sexual orientation: They believe in equality. He also suggested the benefits of a presidential unit that included a brilliant wife and two precocious children. His daughters, Malia and Sasha, had friends who were the children of same-sex couples, and it had never occurred to them that their friends parents would be treated differently.
It doesnt make sense to them, Obama said, adding: Thats the kind of thing that prompts a change in perspective.
The tidal wave of change continued. On 6 June, barely a month after the presidents announcement, Judge Barbara Jones of the southern district of New York ruled in favor of Edith Windsor, whose case against Doma focused on the estate taxes she was forced to pay after the death of her wife, Thea Spyer, a burden a straight widow would have avoided. The judge found that Doma was unconstitutional under the due process guarantees of the fifth amendment and ordered the federal government to issue Windsor a tax refund, including interest. Jones was the fifth federal judge to find the law unconstitutional.
The political wisdom of Obamas position was confirmed in November when he was re-elected with 332 electoral votes and 51.1% of the popular vote. Voters in Maine, Maryland and Washington state approved marriage equality initiatives and Minnesota voters rejected a state constitutional amendment that would have banned it.
On 20 January 2013, in his second inaugural address, the president declared: Our journey is not complete until our gay brothers and sisters are treated like anyone else under the law for if we are truly created equal, then surely the love we commit to one another must be equal as well.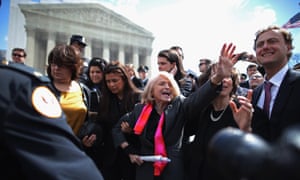 Original Article : HERE ; The Ultimate Survival Food: The Lost Ways
The best offers on the market today:
3 Pratiques Simples Et Motivantes Pour Exploser Ton Niveau D'anglais
O Milagre Da Gravidez (tm): Pregnancy Miracle(tm) In Portuguese!
"limitless You" Audio-video Collection: Empower - Awake - Transform
Betta Lovers Guide.