Stolen artefacts likely removed by Taliban will go on display before being sent to Kabul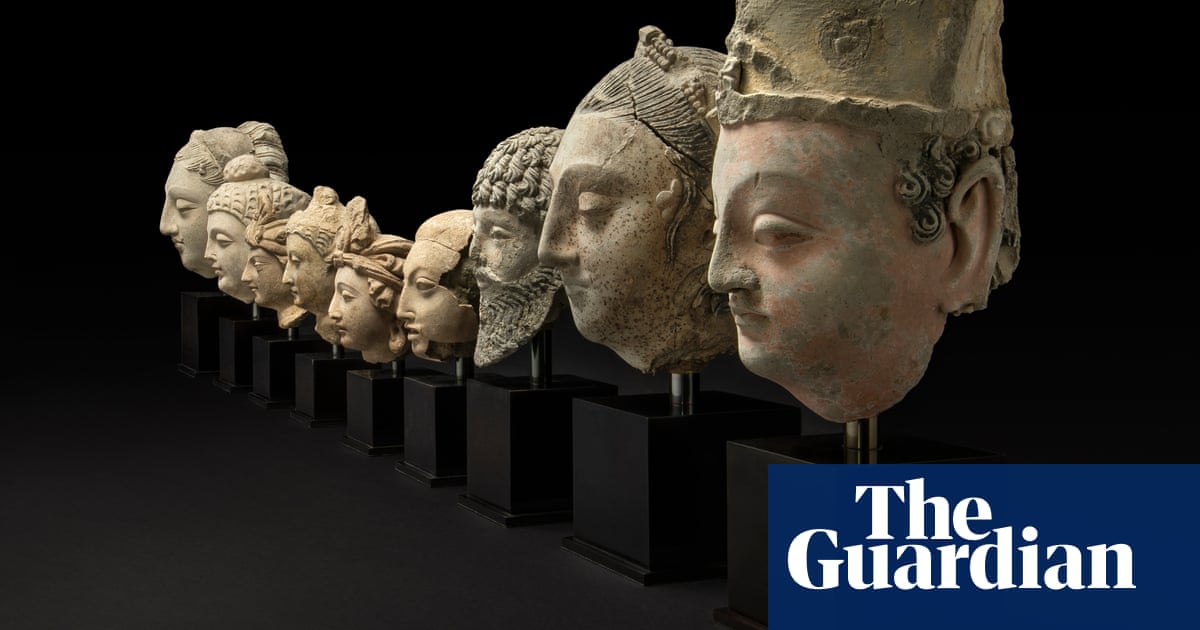 Fourth-century Buddhist terracotta heads probably hacked off by the Taliban and found stuffed in poorly made wooden crates at Heathrow are to be returned to Afghanistan where they will be star museum exhibits.
The British Museum gave details on Monday of one of the most significant repatriation cases it has dealt with relating to the illegal looting of artefacts from Afghanistan and Iraq.
Nine sculptural heads and a torso were intercepted at Heathrow in 2002 after a flight from Peshawar in Pakistan. After a long legal process, they were sent to the British Museum last year to be analysed, conserved and catalogued.
St John Simpson, a senior curator at the museum, said the heads would have been painted and had bodies and would have adorned the walls of Buddhist monasteries in the ancient kingdom of Gandhra about 1,500 years ago.
They are stunning, he said. These are quite outstanding. Weve returned thousands of objects to Kabul over the years but this is the first time weve been able to work on Buddhist pieces.
Simpson said the Gandhran sculptures were most likely caught up in the most intense period of Taliban iconoclasm in early 2001, during which giant Buddha statutes in the Bamiyan valley were blown up.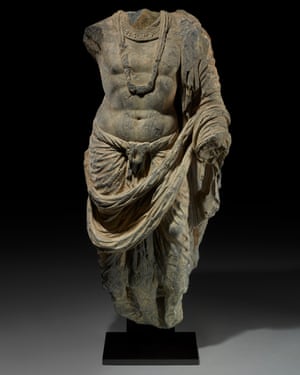 Original Article : HERE ; The Ultimate Survival Food: The Lost Ways
The best offers on the market today:
Acoustic Guitar Money: Make Good Money Playing Guitar!
Special Webinar Repwarn Resellers Offer
Errorwiz - #1 Converting PC Registry Cleaner & Error Repair Software.
Repwarn Business Account